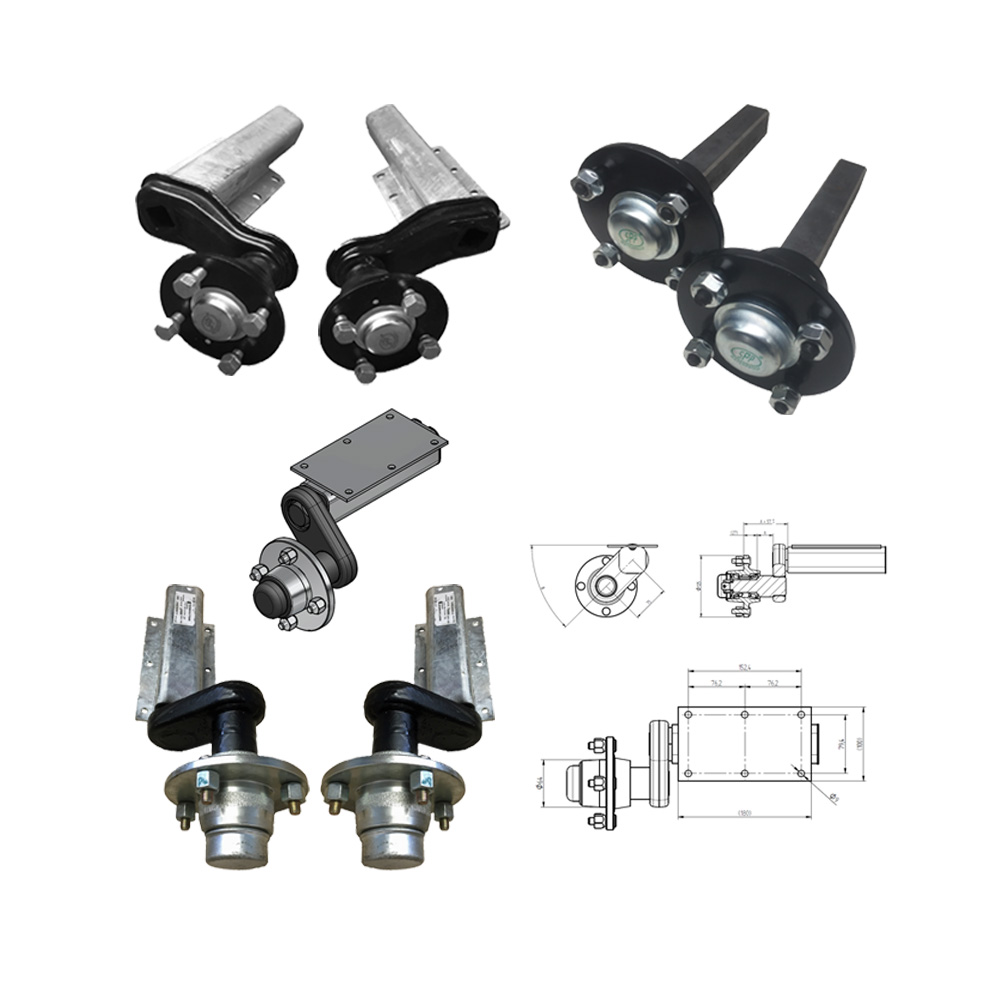 Suspension Units & Stub Axles
We have a large range of premium suspension units and stub units for any trailer repair or self build.
Our product range from Knott & SPP has variations from 500kg-750kg with different bearing types available.
You cannot add "Winterhoff Friction Pad Set WS3000 & WS3500 Couplings" to the basket because the product is out of stock.
Showing all 12 results