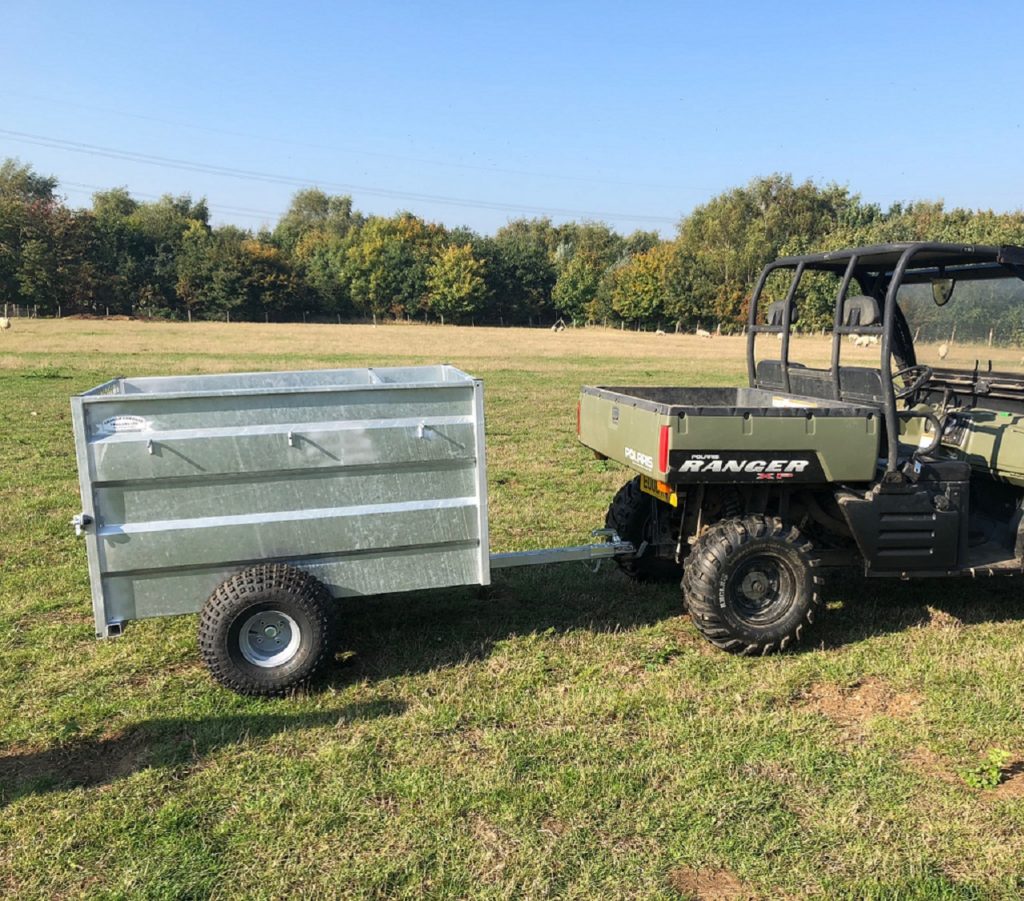 ATV Trailers
We have a great range of ATV trailers ranging in size.
Ideal for those wanting to transport a couple of livestock or other loads over rough terrain, these trailers are perfect for anyone needing an off road solution.
Choose from fixed formation ATV trailers 3ft or 4ft wide up to 750kg built to specific requirements.
Our ATV trailers are built for work with a strong monocoque shell and are cost effective over their operational lifetime.