Here at Graham Edwards Trailers we are passionate about what we do! We are also passionate about the NTTA and what it stands for. We have been members since 1991.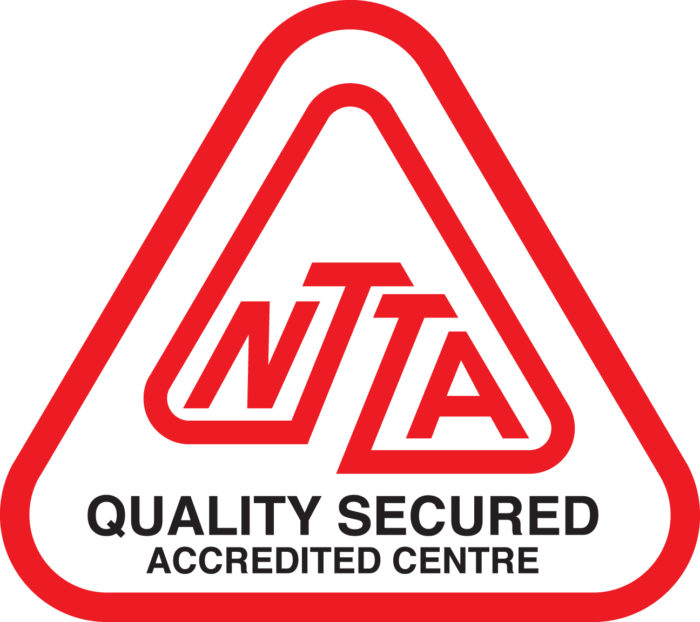 Matthew Edwards, our Managing Director, was made a member of the NTTA Council in November 2009 and is working with the NTTA to improve and uphold standards across the towing industry.
The NTTA is a not-for-profit organisation, and is the main body in the UK representing the Light Towing Industry. The National Trailer & Towing Association Quality Secured Accredited scheme is now up and running and promises to take the guesswork out of choosing a towbar or trailer centre.
What is NTTA Quality Secured ?
A customer care Quality scheme monitored and operated by the NTTA who are the voice of the UK light trailer and towing industry.
The scheme promotes:
Industry standards
Customer service
Professional workmanship
How does a company become Quality Secured ?
All eligible members are automatically enrolled into QS upon joining the Association and must be fully accredited within 2-years. In order to keep the QS accreditation, members undergo an independent annual assessment that rates:
Customer service
Workshop practice
Customer complaints
Staff knowledge and company training initiatives
Facilities and equipment
Only successful assessment results that match the stringent QS requirements will allow the award of a QS accreditation certificate to be displayed to the public.
How does Quality Secured help the consumer ?
It gives confidence when using any of our services; peace of mind when purchasing goods; knowledge of doing business with an accredited company who will always try to give the best service possible.
Who recommends NTTA Quality Secured members ?
The scheme is recommended and endorsed by over a million members of the towing public including:
The British Horsebox Society