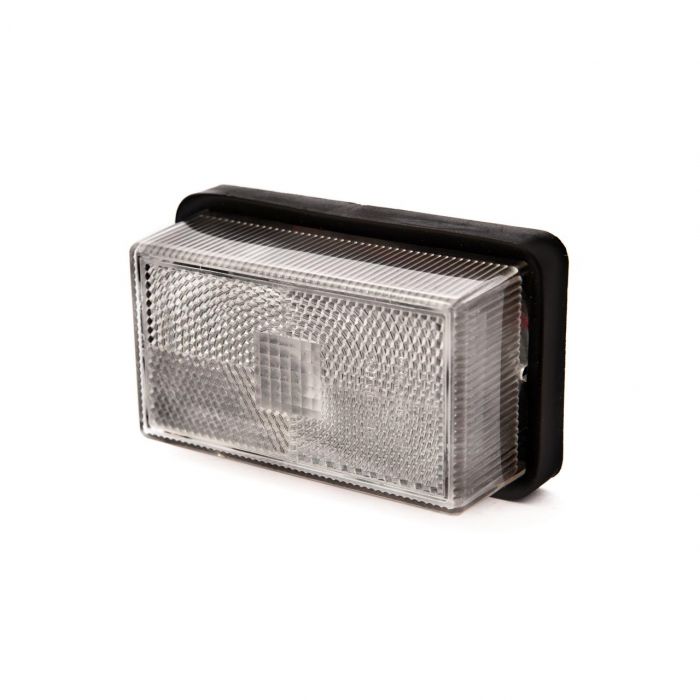 We have a large range of new products January 2020. Graham Edwards trailers is always looking to add to our existing range and that is why this year we have already added many new products to our online shop.
From Connix Wireless Trailer Lights added in December to a new selection of loader brackets and Electric fence energisers! We have a large selection of products available.
At the turn of the year we split our online shop in to 2 different sections. 'Trailer Parts' Section & 'Farm Equipment & Parts', we did this to help people navigating the shop to find the right product.
As well as some changes to the shop, we have added more Ifor Williams trailer parts such as a selection of Ifor brake cables, new Rubbolite front markers, stake nuts, Ifor wheel studs and much more.
Other new products of 2020:
If there is anything you require similar to other products please contact us and we may be able to help. We have access to a large range farm equipment such as sheep hurdles, buckets, hay baskets and other gear.