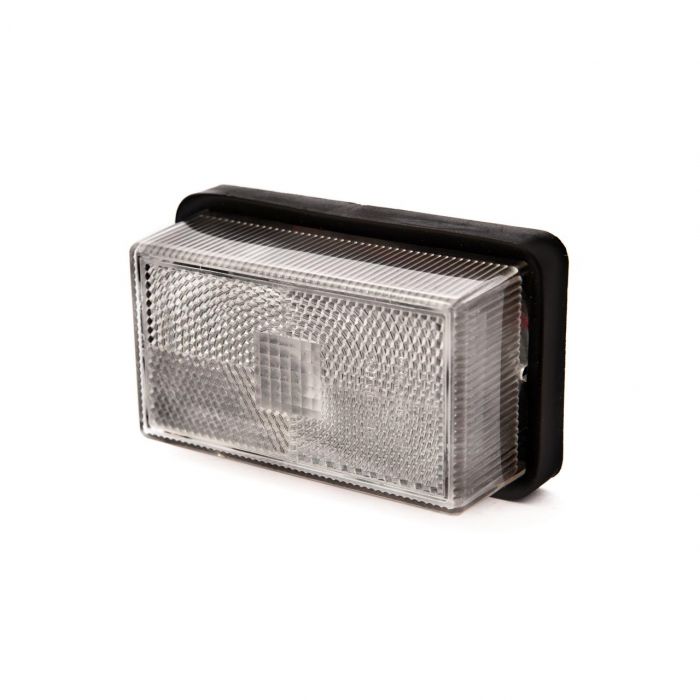 We have a large range of new products January 2020. Graham Edwards trailers is always looking to add to our existing range and that is why this year we have already added many new products to our online shop. Don't forget to check out the great changes that lead to a small price increase in 2020 for Graham Edwards trailers.
After our last post discussing livestock trailer accessories we though it would be good to show you a few more products we have made available online.
One of our favourite new products January 2020 is a dirty water pump as our local area has been hit with flooding recently and these pumps have really helped out.
From Connix Wireless Trailer Lights added in December to a new selection of loader brackets and Electric fence energisers! We have a large selection of products available.
At the turn of the year we split our online shop in to 2 different sections. 'Trailer Parts' Section & 'Farm Equipment & Parts', we did this to help people navigating the shop to find the right product.
As well as some changes to the shop, we have added more Ifor Williams trailer parts such as a selection of Ifor brake cables, new Rubbolite front markers, stake nuts, Ifor wheel studs and much more. Our latest range of parts for the Ifor Williams is the trailer brake drums. The selection of aftermarket trailer brakes is in the trailer parts section of the website, we have most makes and sizes available.
Other new products of 2020:
If there is anything you require similar to other products please contact us and we may be able to help. We have access to a large range farm equipment such as sheep hurdles, buckets, hay baskets and other gear.