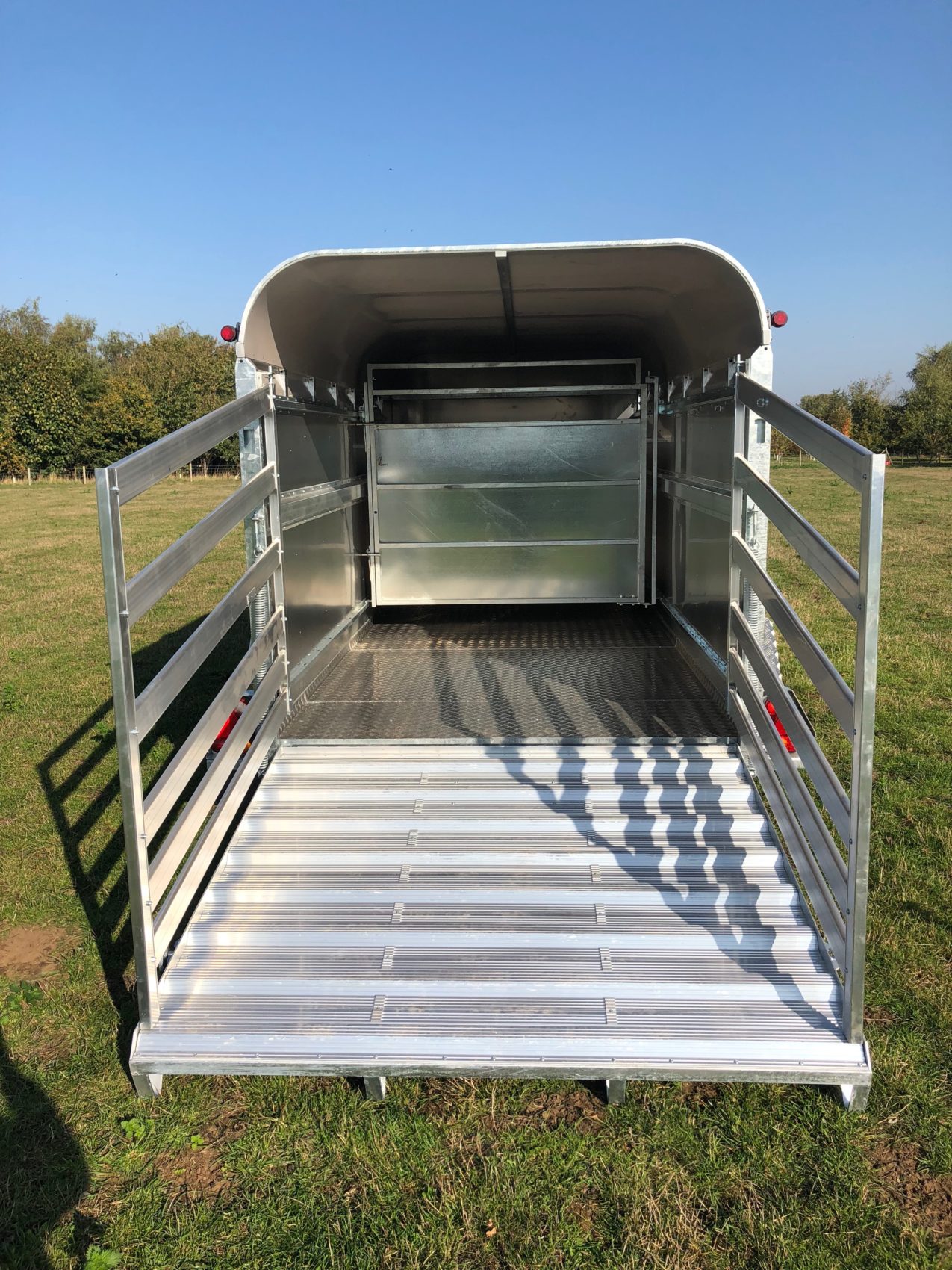 This blog is going to show a few things we have changed and also a few different livestock trailer accessories / options available when you order a new livestock trailer in 2020.
Here at Graham Edwards it has been a good year. We have had a few changes to our livestock trailer range and of course our new website going live with our trailer calculator and parts shop.
We also have various NEW trailers in stock ready to drive away today. Lets not forget we also stock a range of used trailers to suit all budgets.
Anyway lets take a look at some livestock trailer accessories available. This is only a selection there are many more.
Our new power deck trailer signage has been updated as below. We also have the new option for chequer plate mudguards as seen in the photo.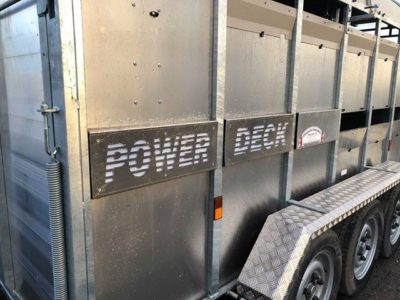 We also have on offer a new style of light guards, manufactured in house using our laser cutter. Photo of the guards and also LED lights as below.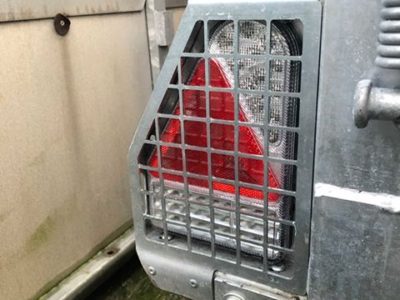 Another popular extra sold with our cattle trailers is the hurdle brackets also made in house.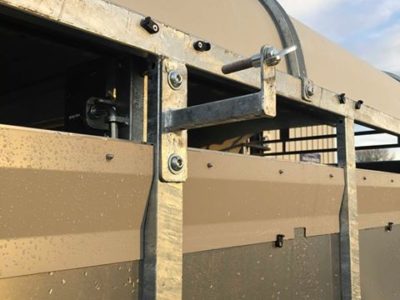 For the best deterrent to keep your trailer safe it's also a great idea to get a Datatag security system fitted.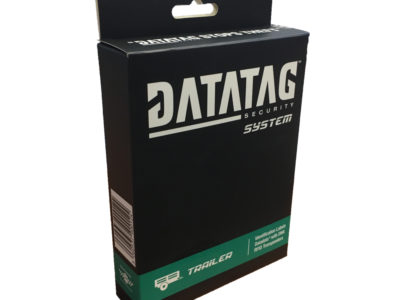 Or even the best tracker on the market, the Bulldog TR35. If the Bulldog is a little out of your budget we also do a more reasonable priced tracker which is the Nortrak Trailer Tracker – TrailerSentry.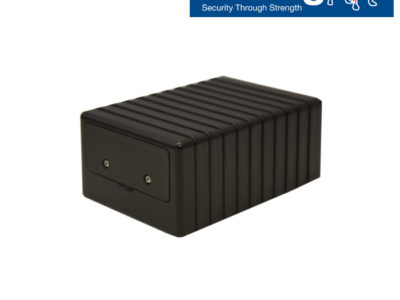 For information on products available or for sales enquiries contact Shaun on 01759 373062 (option 2). Alternatively send a request via our contact page.
Don't forget to like us on Facebook!