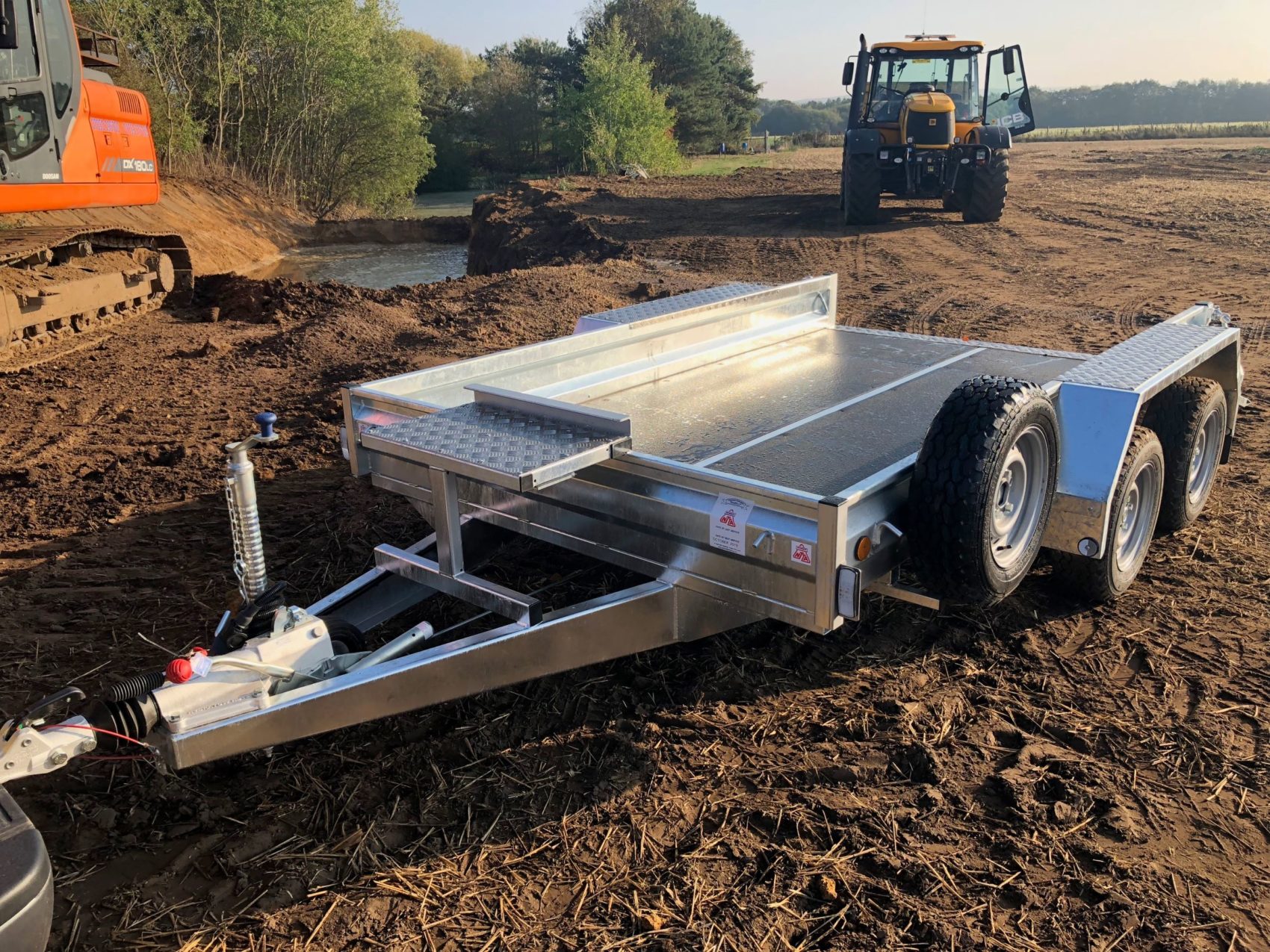 It has been two years since our last trailer price increase and we have taken all measures possible in this time to maintain the current pricing. We have invested in equipment to keep costs down such as our laser cutter and CNC press brake.
With the current economic climate, a rise in employment costs and many other factors such as suppliers price increases, this has raised production costs significantly.
We believe in building to a standard not down to a cost.
The new trailer price increase will see an average increase of 4% across our trailer range. If you take into account that all of our trailers will come with LED lights as standard, you will actually see a saving on some models.
There has also been some small tweaks and major changes to some of our trailer range and extras, affecting the way that we price them. Some of the changes are listed below.
All trailer built from the 1st of March will have LED lights as standard
Spare wheel prices have been reduced significantly
Plant Trailers – Ramp Type Tailgate is now as standard and therefor the trailer has been priced accordingly
Power deck system comes complete with solar panel as standard
Sheep & Pig trailers come complete with a jockey stand as standard
Electric winch comes with battery as standard – Price also reduced significantly
Many positive changes coming in 2020 such as a large expansion on product ranges available, more factory expansion and much more. Don't forget that 2020 is the year for trailer safety, you can book in for your free trailer safety check today at our trailer servicing and repair department. We are always providing ways to improve the trailer industry and the products we provide.
We are also happy to announce that the majority of trailer spares and farm equipment will maintain the same price for now.