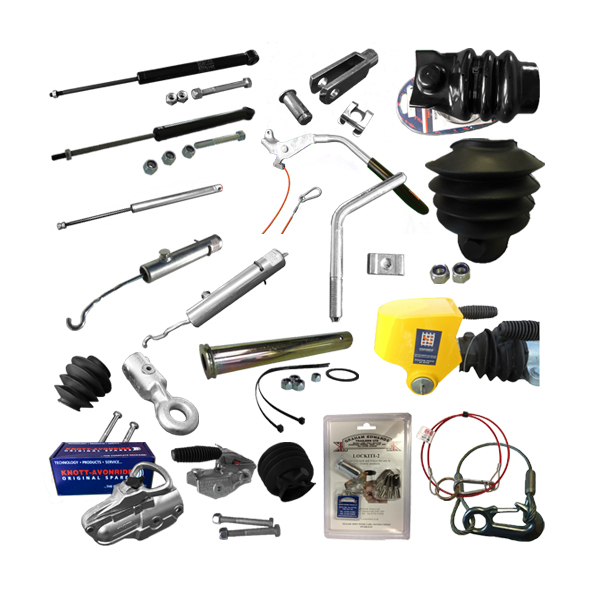 Coupling Spares
We have a large range of trailer coupling spares. We also stock locking systems and vehicle couplings.
Complete coupling units and spares available.
Our product range contains great brands such as Bradley Doublelock, Knott, BPW and more. Buy online at the click of a button.
For help working out what parts you need check out this blog post.
Subcategories
Showing 1–16 of 61 results