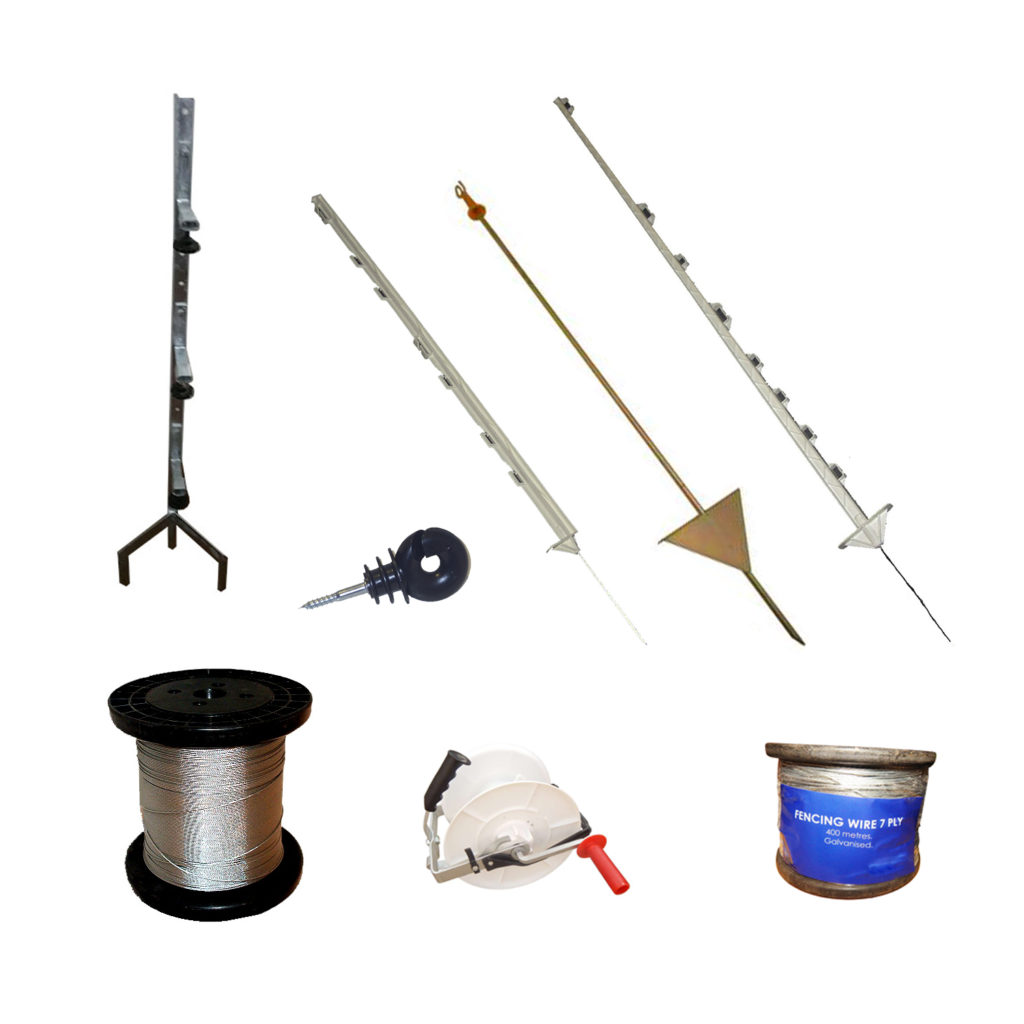 Electric Fence Equipment
We have a large range of electric fence equipment and spares, including posts, cable reels and more.
All of our electric fence equipment is hand picked to provide the best level of service available.
If there is anything else your require for your fence system you can contact us with any specific enquiers.
Subcategories
Showing 1–16 of 33 results