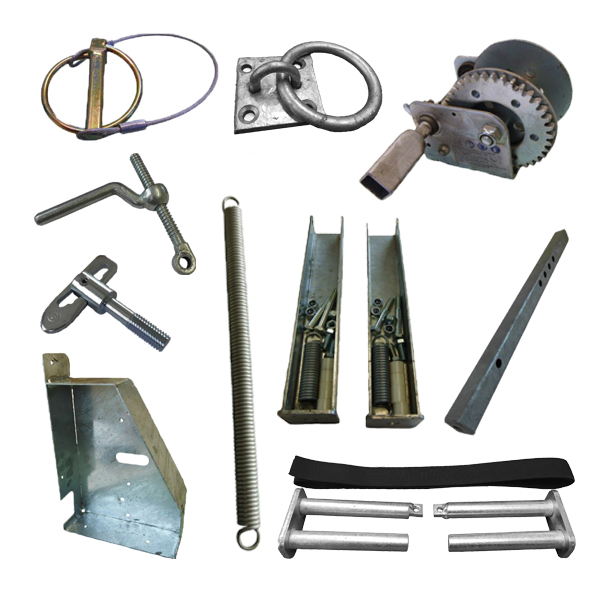 Trailer Body & Chassis Spares
Fabricated trailer chassis and trailer body parts for general trailers and other uses. You will also find many parts for specific Graham Edwards Trailers.
An extensive range of trailer fixings/fasterners and galvanised retrofit parts. Also suitable for any repair or selfbuild. If you require any parts not listed do not hesitate to contact us.
Showing 1–16 of 50 results