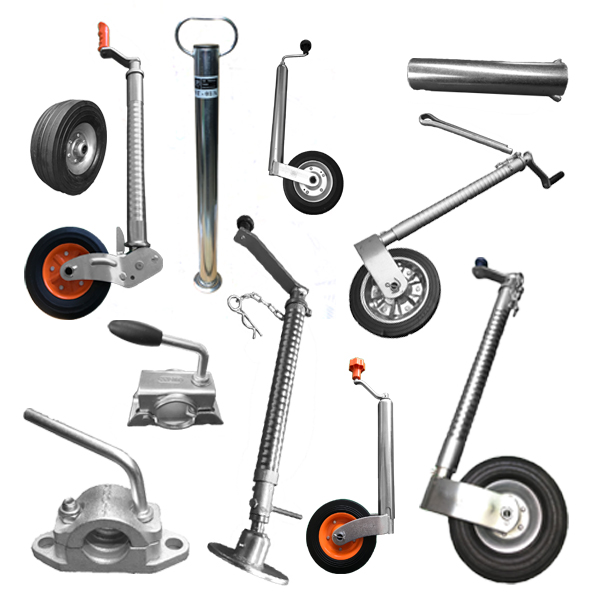 Jockeys, Props & Spares
We have a large range of premium trailer Jockeys, Propstands, Clamps and components.
An extensive range of Jockey Wheels and Propstands suitable for any size of trailer/caravan available. We also stock cast and pressed clamps to suit the jockeys and props in stock
Our product range contains great brands such as Knott, ALKO, Kartt and more. Buy online at the click of a button.
Subcategories
Showing 1–16 of 33 results