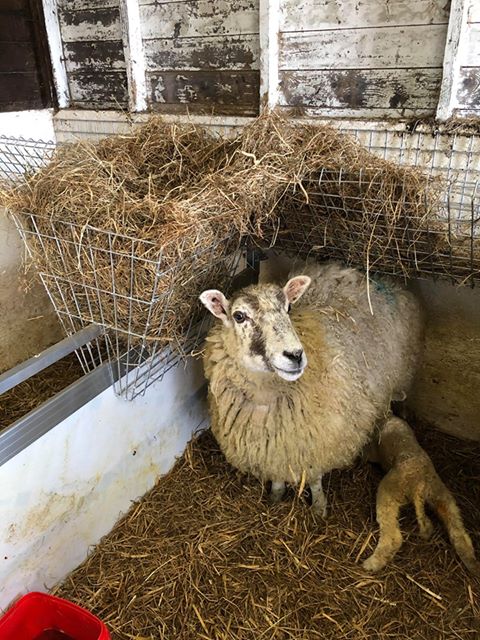 As lambing season 2021 approaches, take a look at our range of trailers aimed at improving your livestock transportation.
ATV Trailers
These handy atv trailers are ideal for taking ewes and lambs out to the field. A partition gate separates the ewes and lambs to keep them apart and safe. They are also helpful when carrying feed or bedding to livestock, hauling handling equipment and even fencing supplies you may need during a busy time.
Water Bowser
We also do an all terrain water bowser trailer, perfect for fetching water to livestock. These great little off road trailers come with jockey wheel and prop stands as standard.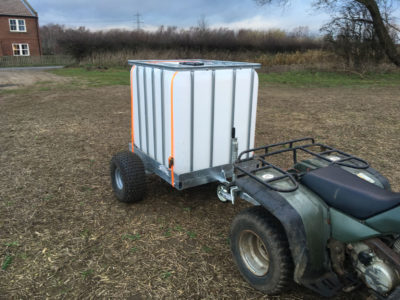 Sheep and Pig Trailer
These trailers are good for transporting small numbers of sheep or lambs and they do not require a large vehicle to tow them with a maximum towing capacity of 750kg, making them ideal for small holdings.
General Purpose Trailer
These are an all round trailer, perfect for all seasons including lambing time, as a livestock kit can be fitted. This means that the trailer can be used as a small fixed side flatbed or livestock trailer. The livestock kit can be detached easily by hand. These is some handy videos in our gallery section showing how this is done.
Livestock Trailer
We have a wide range of livestock trailers available for all types of livestock.
To discuss all of your lambing season 2021 needs please call 01759 373062 – option 2