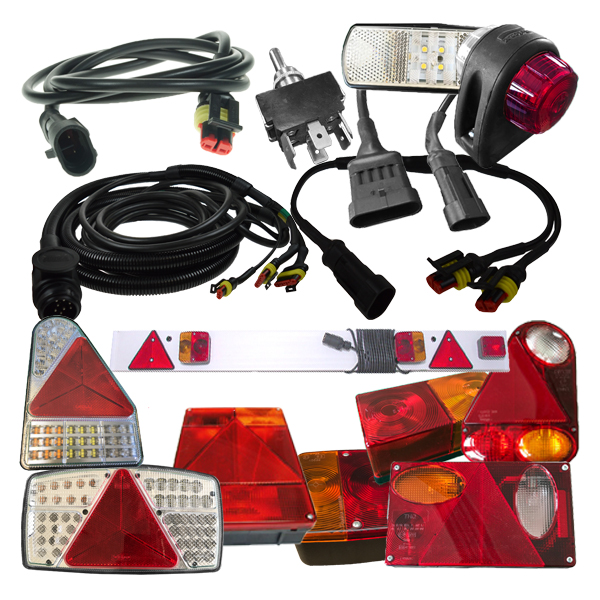 Lighting, Visibility & Electrical
We have a large range of premium trailer Lighting and Electrical components to suit all your trailer needs.
An extensive range of light units is available in both LED and bulb form. In stock is also lenses to suit these units
Double bonded wiring looms, plugs and more is available to buy online at the click of a button.
Subcategories
Showing 1–16 of 108 results