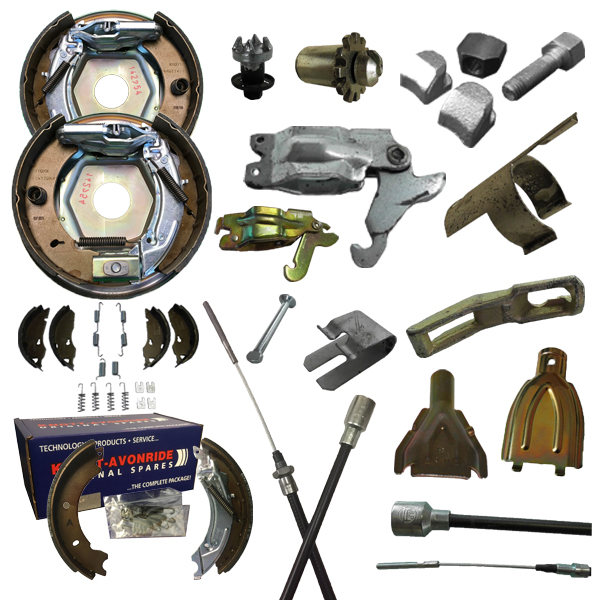 Brakes, Cables & Components
Here we have a range of trailer Brake shoes, Cables and components to suit Graham Edwards Trailer Brakes and many other brands of trailers.
An extensive range of trailer brake shoes, Cables and components from Knott, BPW, ALKO and other manufacturers.
We will have what you need to service your trailer. So if you can't see the trailer brake parts you need on our website please contact us for a price.
Subcategories
Showing 1–16 of 46 results