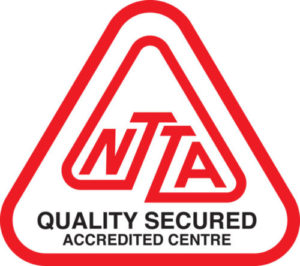 The NTTA has introduced the UK's first Free Safety Check for the light trailer industry. This scheme is backed by Bristol MP and the road safety Minister.
As part of the NTTA we strive to achieve safe towing and try to promote safe towing wherever possible. However anybody who is towing should be aware of the dangers of towing a neglected trailer. There has been many accidents over the years involving trailers in states of disrepair. One such incident was highlighted in one of the Horse & Hound magazine editions.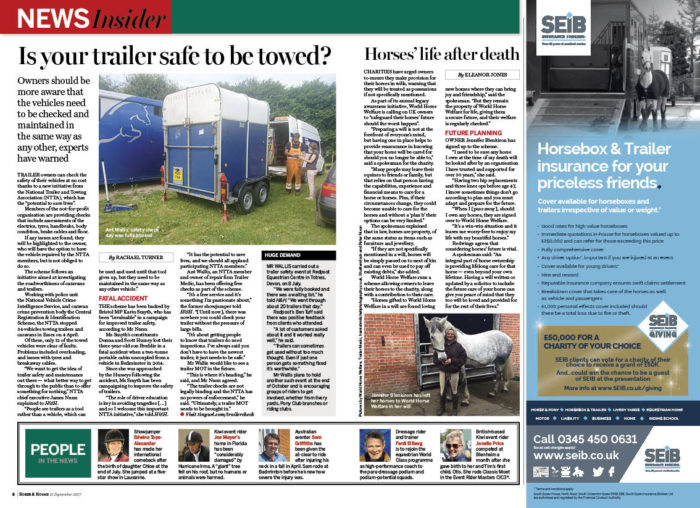 All trailers, unbraked and braked, up to 3500kg (gross weight) can be taken to a participating NTTA QS Member for the Free Safety Check, which could highlight issues that should be addressed.
We now offer these checks on site here at Graham Edwards Trailers east of York near the village of Full Sutton.

Items inspected are: –
Electrics
Brake Cables (if applicable)
Tyres (condition )
Tyres (pressures)
Wheel Alignment
Drawbar
Handbrake operation (if applicable)
Breakaway Cable / Secondary Coupling Device
Jockey Wheel Operation
Coupling head operation
Wheel Bearings
Chassis Condition
General Body Condition
Floor Condition
Each safety check is recorded and kept on record by the NTTA to help support legal towing.