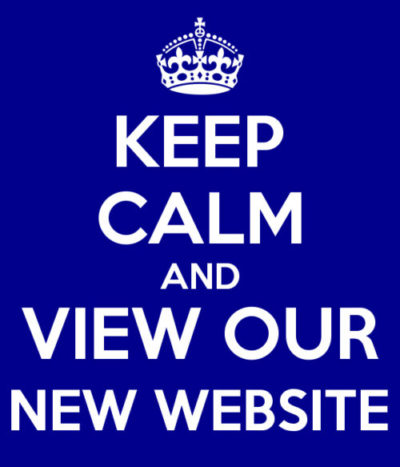 Welcome to the new and improved Graham Edwards website. We have decided to make the new website a clean unique way to view our products in the easiest possible way. From the new trailer model section to the easy to navigate parts shop, our new website is filled with new easy to use features.
We wanted a website that provided customers with clear information and pricing for our products. So we have put together a few new features to enable you to find what you need with the click of a button.
One of these new features is the trailer "model" calculator that allows you to get an approximate estimate for the trailer you want with the optional extras you desire..
With the ever expanding range of trailers being produced at Graham Edwards, we have tried to come up with a way to make navigating our "New Trailer" section as easy as possible. So moving forward we have split our trailers into two categories "Livestock" and "Commercial". Splitting the trailer range into two categories should make finding the trailer you require easier to find. Alternatively, you can use the search bar at the top of the page.
As well as handy features we have also took a fresh approach on the aesthetic side of the website making it easier to find your way around.
There are plenty more new features to check out. We hope you like it.
Sign up to our newsletter to find the latest on our products, features and more!