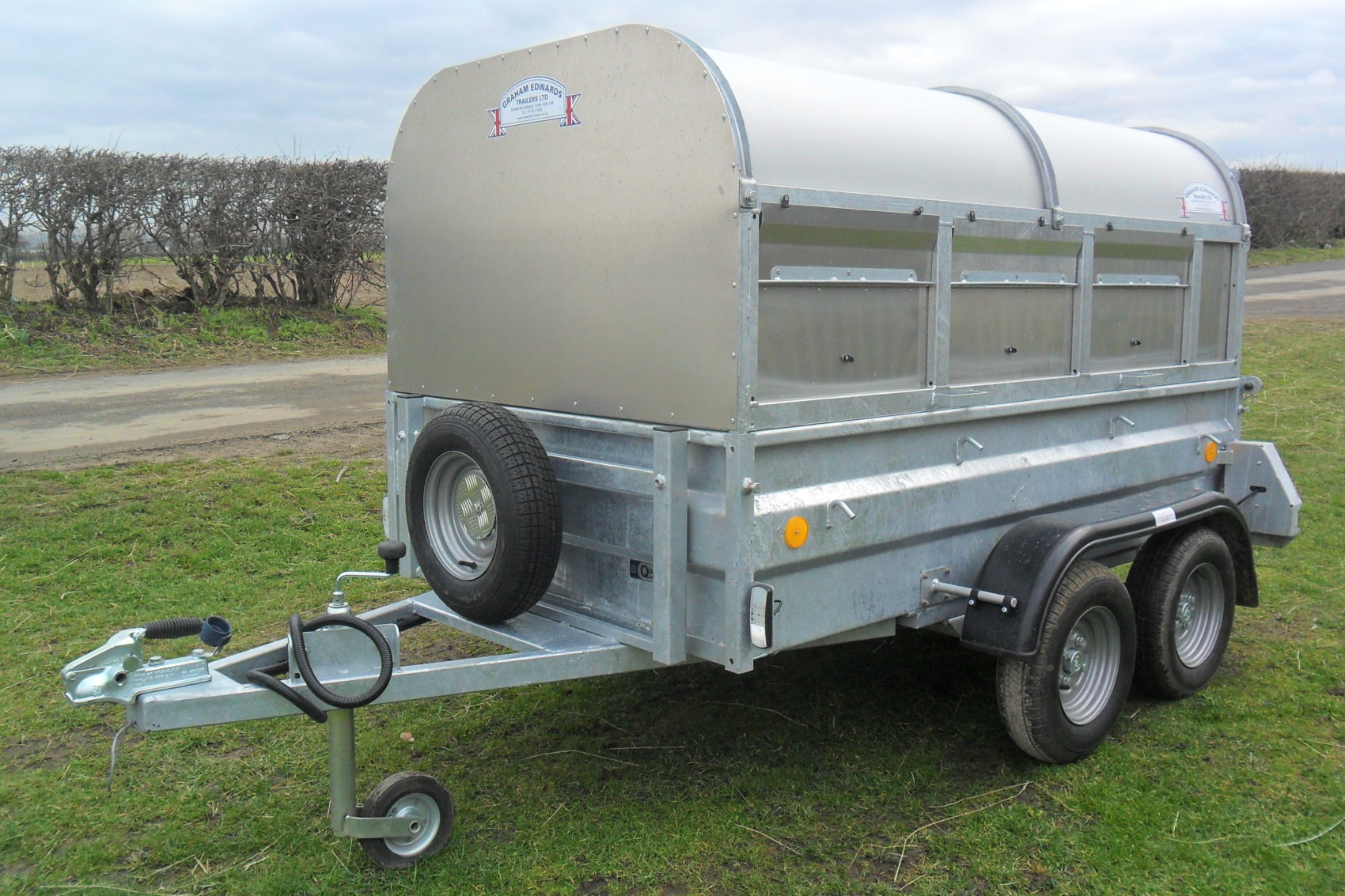 Contact us today for your own General Purpose livestock kit!
Our General Purpose trailers come with the option of purchasing a livestock conversion kit. This kit allows your General purpose trailer to be used for carrying livestock.
It is ideal if you are wanting to use the GP trailer for more then one application. For our larger livestock trailers take a look at our different livestock trailers for different livestock blog!
Below is an example of our tandem unbraked general purpose trailer livestock kit in action.