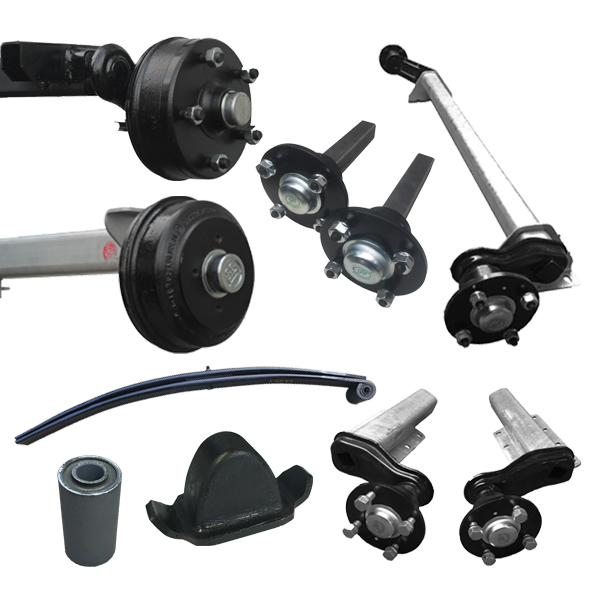 Axles, Suspension & Spares
We have a large range of premium trailer Axles, Suspension Units, Leaf Springs and components.
An extensive range of trailer Axles and Suspension Units suitable for any repair or selfbuild. We also stock Stub Axles and Leaf Springs.
Our product range contains great brands such as Peak, BPW, SPP and more. Buy online at the click of a button.
Subcategories
Showing 1–16 of 43 results
Search your Trailer Parts here