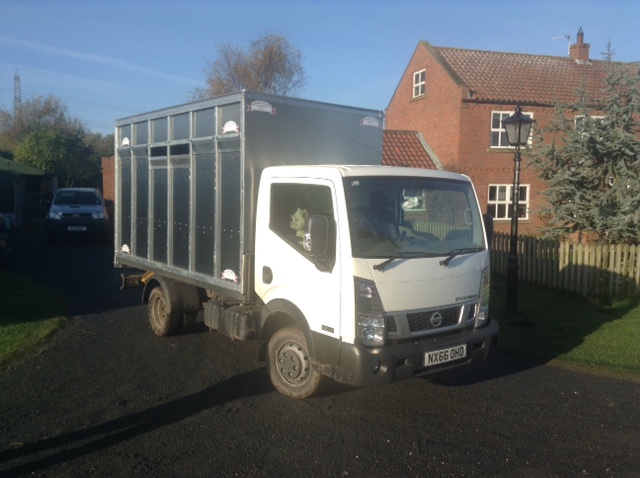 Livestock Containers
We have a great range of Livestock Containers ranging in size and application.
Graham Edwards specialise in fabricating the correct container for any application. 
Choose a livestock container for small or large livestock, built to specific requirements.
Robust, durable our containers are built to order and are cost effective over their operational lifetime.