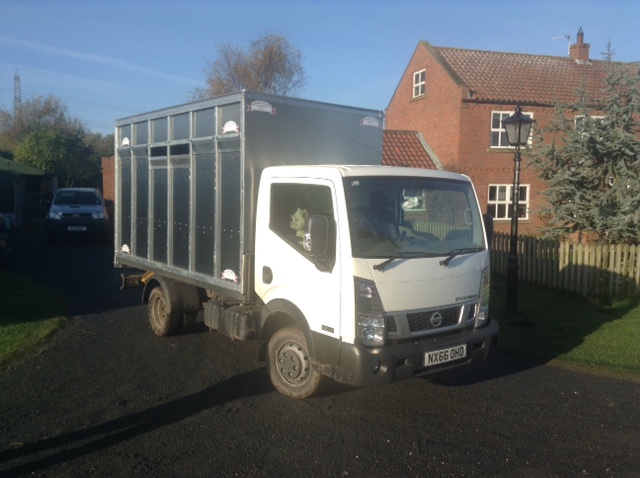 Livestock Containers
We have a great range of Livestock Containers ranging in size and application.
Graham Edwards specialise in products for the livestock and commercial industries. Also with over 20 years experience in developing trailers for moving cattle, sheep, pigs or any other livestock. So we are capable of providing the product you need.
Choose a livestock container for small or large livestock, built to specific requirements.
Robust and durable our containers are built for work and are cost effective over their operational lifetime.